21 mars 2017
Le golf en Australie:
The Origine of golf :
The golf like we the know today is come into begin in Ecosse in 1754. Is grace at Royal & old Golf Club of Saint Andrexs (the a more old Golf club at word). It known what this sport at origine diverse whose the play of mail. By the line he was import at Pays-Bas, where you the do under the name of "colf" ( XIIIème siècle.)
The celebrity Golf
Australienne :
The Australia at of nombrous celebrity in the world of golf, in 2007 the Australia has 20 player of golf who leave of beep 100 at order global, this who the place behind the U.S.A and in front of the Royaum Unis.

Stuart Appleby :
He is was born the 1er Mai 1971 and has win 12 professionnal tournament.
Ian Baker-Finch :
He is was born the 24 Octobre 1960 in the Queensland and has win 16 professionnal tournament.
Jason Day :
He is was born the 12 Novembre 1987and has win 14 professionnal tournament .
Simon Baker :
Her Biography:
Simon Baker is a famous australian actor . He is was born 1969, the 30 July, at Launceston (Tasmanie).

He is the Elizabeth Labberton's son, english teatcher at higt school, and of Barry Baker, mechanic. For her adolescence, he participle at of nom
oerous competition sports at level national, in surf and in water-polo.
His more tall success :
He is done know wich her role of Thomas Summers in Hartley, heat at vivacious after for her role of Nick Fallin in the protector and one of Patrick Jane in the show TV Mentalist.

20 mars 2017
What is the Story Bridge ?
Wo find the Story Bridge ?
This Australian bridge pass the Brisbane river in the city of the same name to the Queensland, this state is located at the North-East of Australia.
The inauguration ?
Him conception started in 1935 with the famous John Bradfield. The goal of this project was reduce the urban trafic above the Brisbane river.
After a long work site of 5 years, the bridge was unveil 6 july 1940, for Sir Leslie Orme Wilson, Gouverneur of Queensland.
The Dolphin in Australia :
Their composition :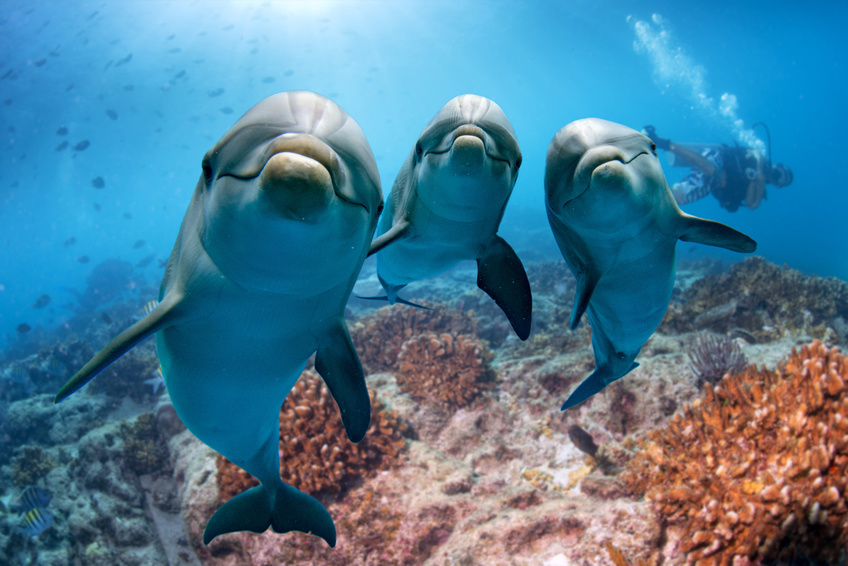 The dolphin own a taifin dorsale 2 taifin laterales, they were also fitted out a tail with a median notch .
The dolphin, contrary to at what it might think, they wasn't harmless, they possess a row of tooth extremely sharp and a jaw very powerful.
Their Géo localizations :
In Australia the Dolphin found primaliry on the long of edge of Queensland and at souht of the Brisbane river.