The Dolphin in Australia :
Their composition :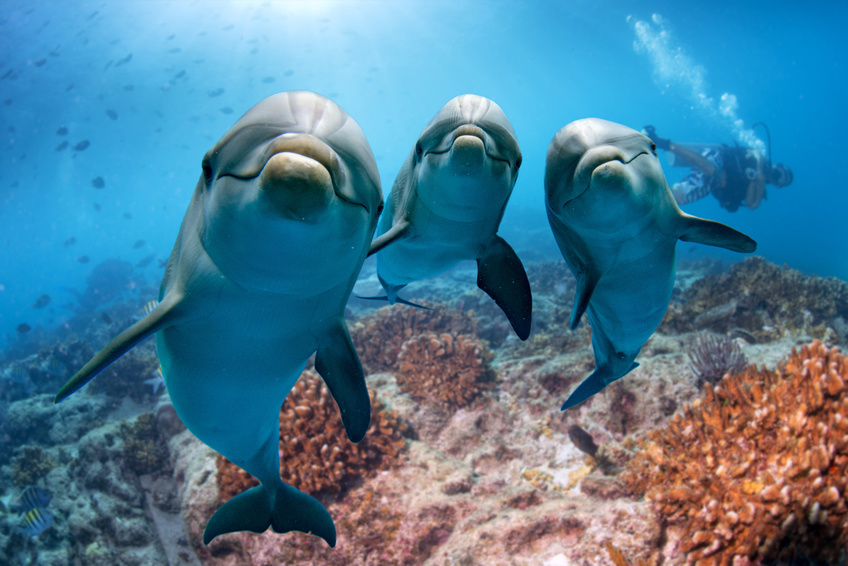 The dolphin own a taifin dorsale 2 taifin laterales, they were also fitted out a tail with a median notch .
The dolphin, contrary to at what it might think, they wasn't harmless, they possess a row of tooth extremely sharp and a jaw very powerful.
Their Géo localizations :
In Australia the Dolphin found primaliry on the long of edge of Queensland and at souht of the Brisbane river.